Information about the meetings of NBG Group delegation
25.11.2022
Information about the meetings of NBG Group delegation
On the occasion of the groundbreaking ceremony for the new Stopanska banka Head Office, organized on November 23rd, the Group Chief Executive Officer Mr. Paul Mylonas and the top management of National Bank of Greece had a 3-day visit to the Republic of North Macedonia.

During the visit, the top management of both banks had the opportunity to meet the Prime Minister Mr. Dimitar Kovachevski, the Deputy Prime Minister in Charge of Economic Affairs Mr. Fatmir Bytyqi, the Minister of Finance Mr. Fatmir Besimi, the Governor of NBRM Ms. Anita Angelovska Bezhoska and the Ambassador of the Hellenic Republic Ms. Sophia Philippidou.

In addition, a number of meetings were held with major state and private corporations, discussing the business opportunities and the major infrastructural and development projects that will take place in the country, since the NBG Group and its subsidiary Stopanska banka want to play an important role, reconfirming the consistent support they provide to the country.

Mr. Paul Mylonas, speaking to the guests and media, stated: "Stopanska banka is the most important subsidiary of NBG group, outside of Greece. It has consistently achieved good results, but more importantly, it has a high level of trust by its customers and shareholders. The Group will be always on the side of Stopanska Banka to support and to provide with whatever is needed in order the Bank to continue its successful course, being behind of all bankable projects in the country, being on the side of all corporations and households and together to write new chapters of success."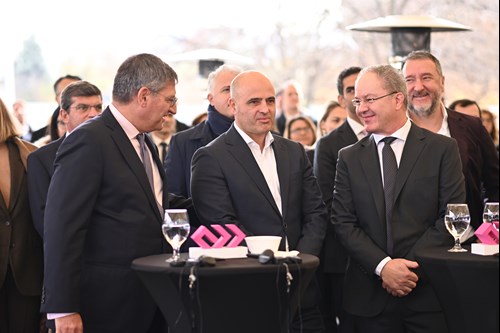 Prime Minister Mr. Dimitar Kovachevski
Deputy Prime Minister in Charge of Economic Affairs, Mr. Fatmir Bytyqi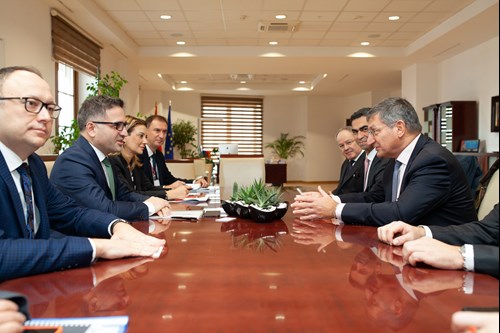 Minister of Finance, Mr. Fatmir Besimi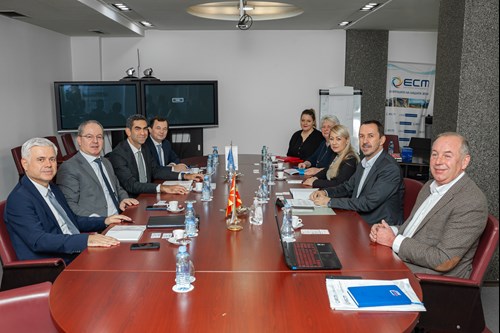 AD ESM, Mr. Vasko Kovachevski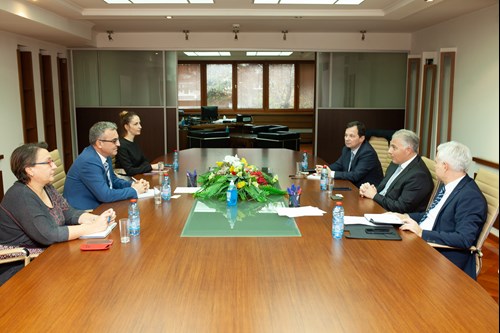 National Energy Resources, Mr. Bajram Redzepi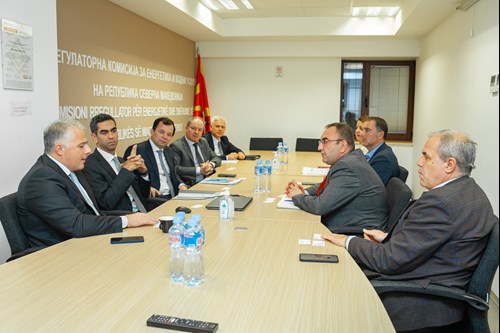 Energy and Water Services Regulatory Commission, Mr. Marko Bislimoski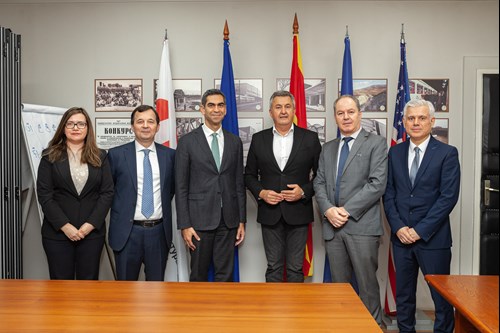 Railway Infrastructures, Mr. Hari Lokvenec
Apply online
24 hours CONTACT CENTER
For further information, please contact